Dear our customers
As we had difficulty running our business in the past few months, unfortunately we've made the most difficult decision to close our business since

November 24, 2022

permanently. We THANK YOU for all your support over a year and we would like to apologize if we've made any mistake.
Sincerely
MR. K
Japanese Noodle and Street Food
MR. K is a small Japanese take-out dine in restaurant which serves high quality Japanese Street Food such as okonomiyaki, katsu sando, takoyaki yakitori, yakisoba, ramen etc.
With over 10 years experience, Mr K will create an outstanding Japanese food experience with great prices.
We serve with quality guaranteed.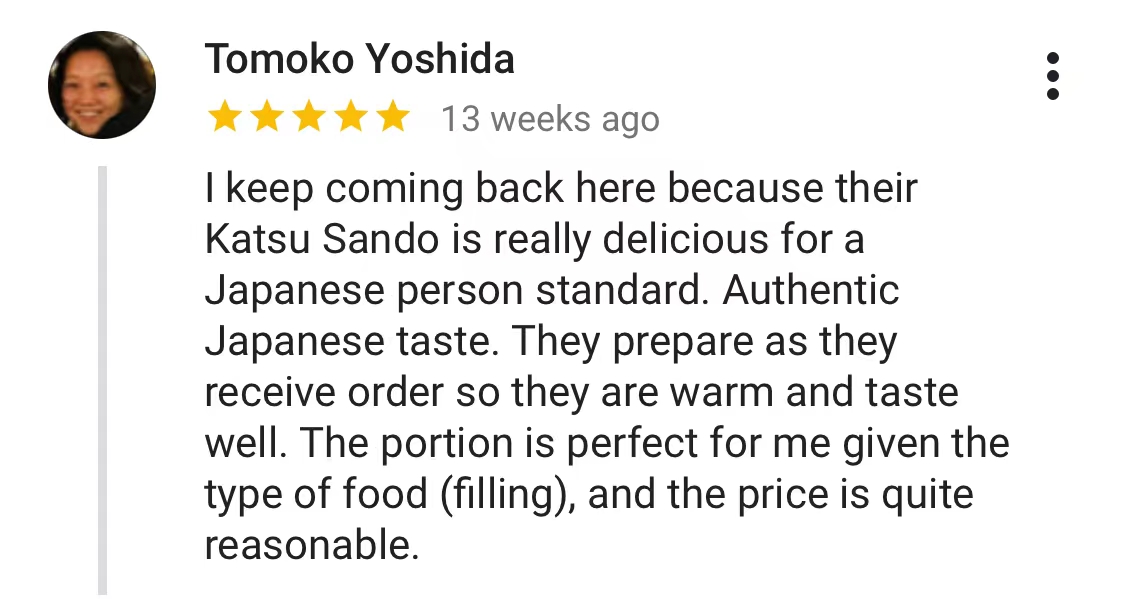 Hungry? Order online now!
Order your favorite food online at your convenience.
Mon - Thur
11:30 AM - 9:00 PM
Fri - Sat
11:30 AM - 10:00 PM