Japanese Noodle and Street Food
MR. K is a small Japanese take-out dine in restaurant which serves high quality Japanese Street Food such as okonomiyaki, katsu sando, takoyaki yakitori, yakisoba, ramen etc.
With over 10 years experience, Mr K will create an outstanding Japanese food experience with great prices.
We serve with quality guaranteed.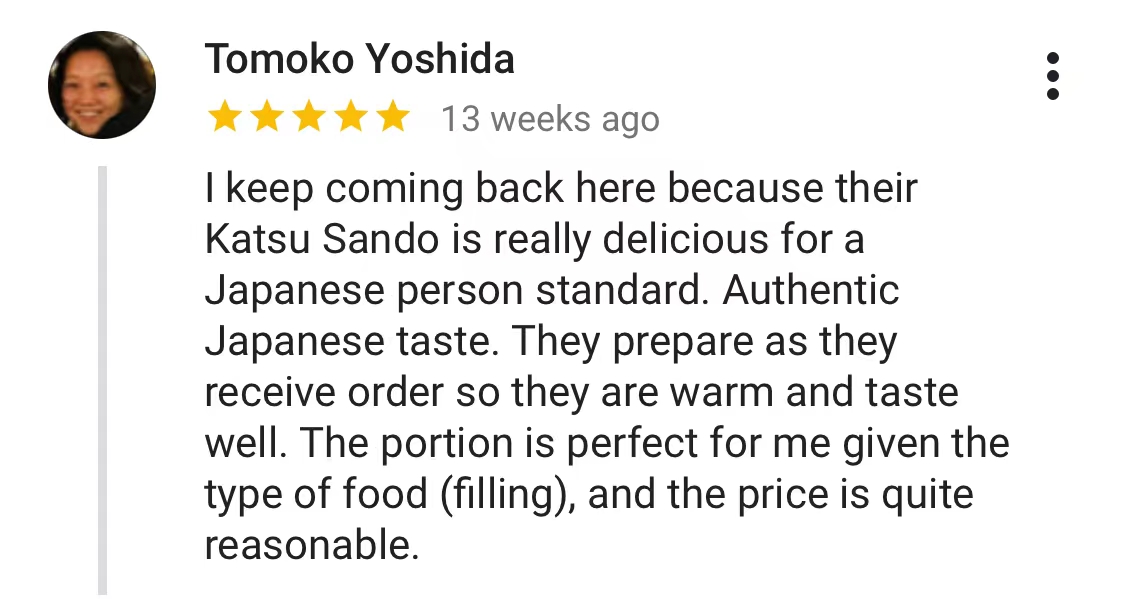 Hungry? Order online now!
Order your favorite food online at your convenience.
Mon - Fri
12:00 PM - 7:00 PM